The history of Interfruit
Interfruit was established in 1996 by the Caldara family, in Linhares – in the northern part of Espírito Santo state – focused on producing papaya. In a short time, its dedication to fruit quality, management processes, and production and crop management techniques led to expressive results and the distribution to the national market.
For more than 25 years, it has produced and delivered papaya to Brazil and several other countries, in accordance with international regulation and up to par with high standards of markets such as the European , North and South America and Middle Eastern.
The first exports were in 1999, with monthly shipments of 20 tons of papaya to 4 European countries. Careful production methods and attention to market demands soon led to the opening of new markets.
In 2002, its new headquarters were opened, at BR 101 – an important distribution route – with over 18,000 square meters, more than enough space to supply the demand and grow as per the partners plans. In 2007 the investment in the Baraúna region, in Rio Grande do Norte, was made focused on production and packaging of the Formosa variety.
Interfruit in numbers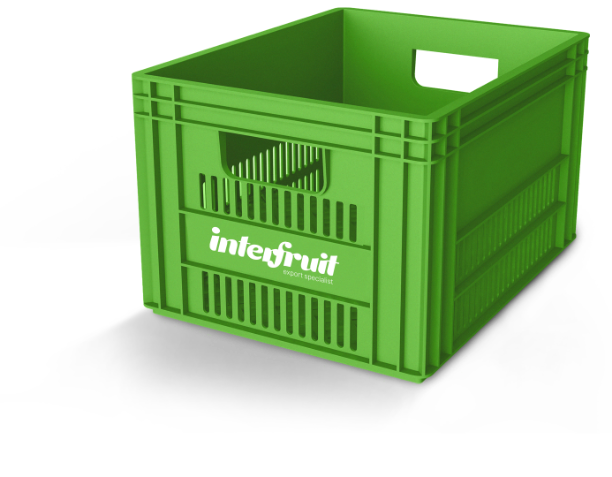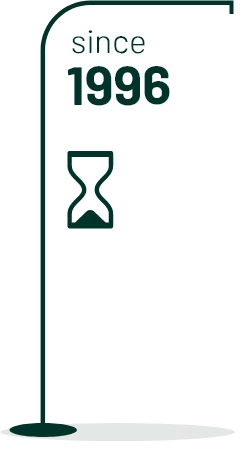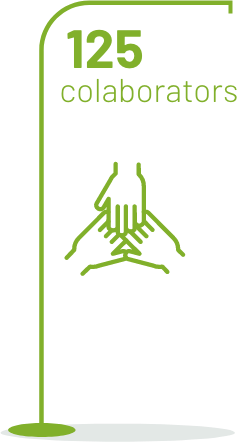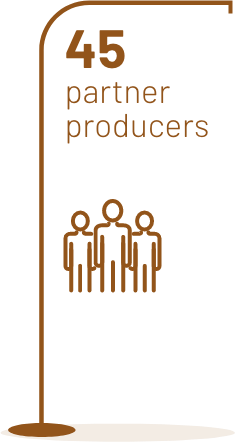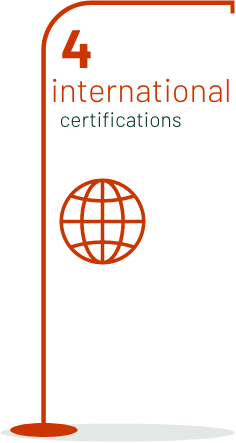 Export Expertise
Connecting the best in Brazilian Papaya with the most important consumer markets around the world is Interfruit's specialty. The company is partnered with several Brazilian producers that have sustainable, high quality production with integrated agriculture.
After the harvest in Espírito Santo and Rio Grande do Norte, the fruits are handled and cleaned in accordance with rigorous international standards. This step has a highly trained and experienced team to guarantee the export driven process.
Where we operate
Throughout its history, Interfruit has accumulated vast knowledge of the perishable product export process. This ensures a high quality product delivery to the foreign market. With well defined processes and strategic partners, Interfruit exports several tons of papaya every week. Shipments to North and South America, Europe and the Middle East, among other demanding markets, from a sanitary stand point to a product quality perspective.